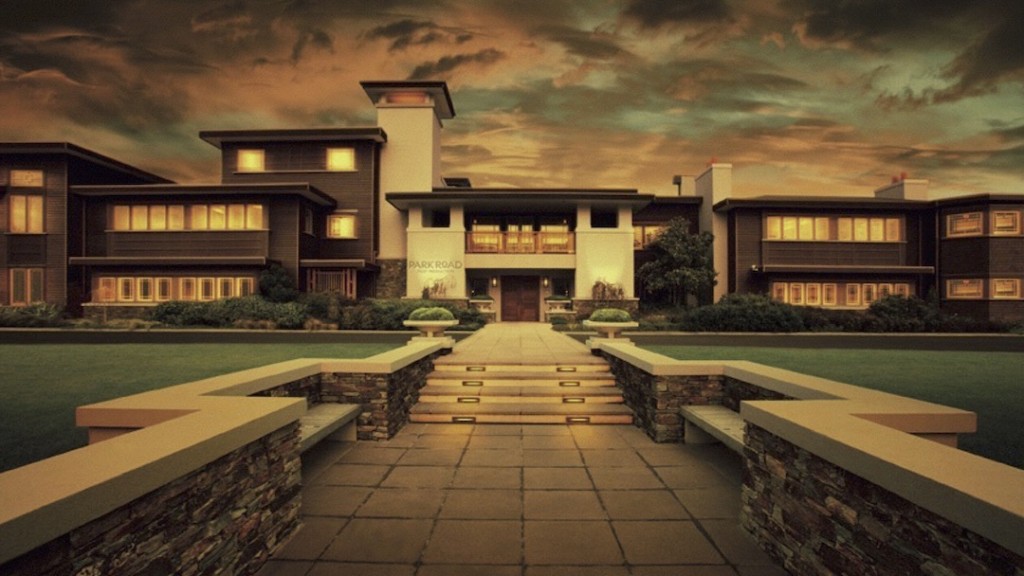 TEDxWellington held at Park Road Post Production.
The top secret venue for today's TEDxWellington event has been revealed as Park Road Post Production – the internationally renowned post production company.
TEDxWellington is one of a select few public events to be held at the facility, which is based in the Wellington suburb of Miramar. Park Road is part of the Weta Group of Companies and is owned by film-maker Sir Peter Jackson.
"The technical and innovative leadership of Park Road's staff and filmmakers is a perfect fit with the creativity and excitement offered by TEDxWellington," said producer and license holder, DK.
"Park Road has been incredibly supportive of our endeavours and we're grateful for the opportunity to be in this amazing building. Keeping this a secret has been tough for the TEDxWellington team over the last year, however we know this made it an intriguing and special surprise for people arriving at the venue today.
"TEDxWellington will continue to put on audacious and surprising events, so Wellingtonians can expect to see more of these kinds of experiences on offer," he said.
Park's Road's Head of Marketing Vicki Jackways said the facility was delighted to play host.
"We regard Park Road as a home for creative people not only in film-making but across the creative arts and other fields spanning digital, sound and images. So we see a natural fit with hosting TEDx as coming up with breakthrough thinking and creative problem-solving is very much part of our DNA. We are excited about the event and I'm sure TEDxWellington participants will have a fantastic experience here at Park Road."
There are talks underway until 5.45pm Saturday 5 March – so if you're not at Park Road or a livestream event, tune in to the online livestream on our homepage at www.tedxwellington.com