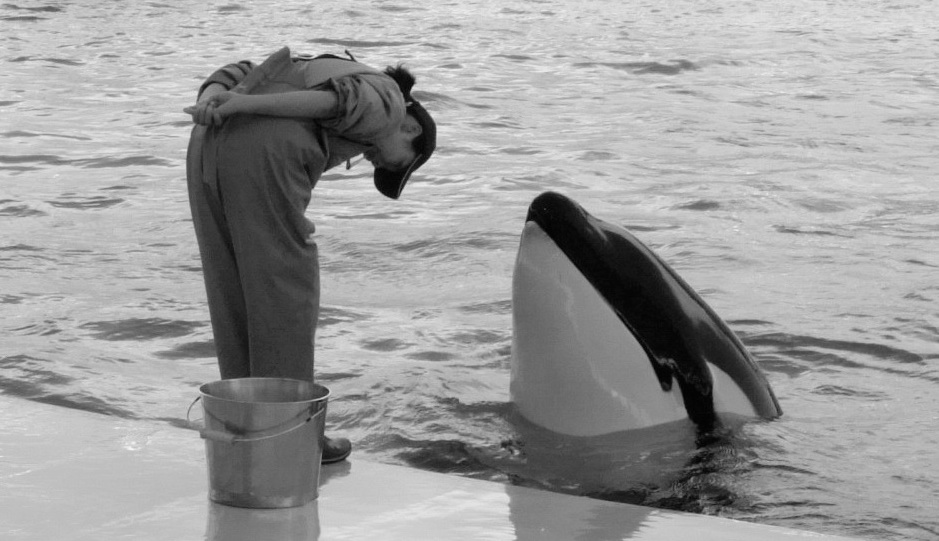 As originally announced, we will not be sharing any details of the forthcoming lineup to heighten the expectation and experience. We appreciate it's a bold move and again, ask for your trust in bringing you a bevy of amazing 'ideas worth spreading.'
Again, it's with deep respect and humble thanks to all those who submitted an application (here's how we chose), for the shortlist who gave their time to be interviewed and for the lucky few who are now committing to the six week programme of coaching in preparation of the big day.
Please ensure the 21st of November, 2015 is booked out in your diaries and you're signed up to receive the email newsletter notifications where we will be sharing details of both the ticket availability in the coming weeks plus the upcoming community Salon event.