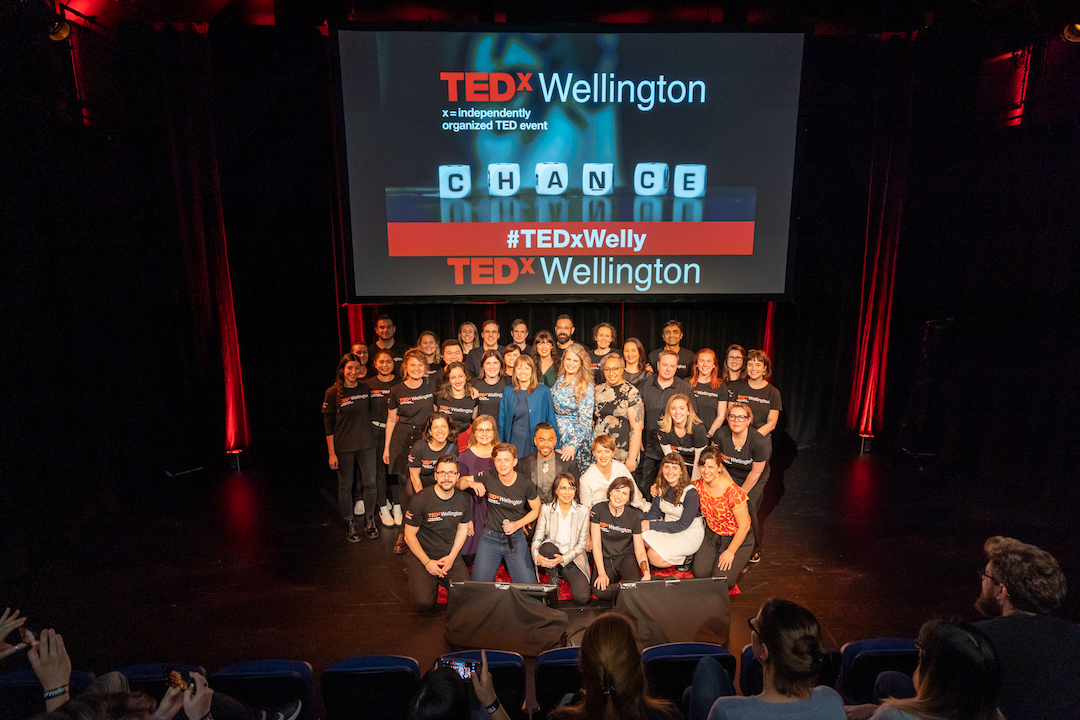 We hope that you are all doing well and staying healthy.
We have some news that will not surprise but may be disappointing to hear.
In light of the global Covid19 crisis, we will not be hosting TEDxWellington in 2020, instead, focusing our efforts and attention toward 2021. Our community is at the heart of everything, and we're committed to your safety and well-being.
We want to support and celebrate the extremely responsible measures taken by the New Zealand Government to reduce the impact of Covid19 in our Beautiful country, Aotearoa.
As such, we have also postponed the next TEDxWellingtonSalon #12 event. We will keep you posted with updates and are, of course, looking forward to enjoying the ideas, excitement and love TEDxWellington brings to our community, ASAP! 
Please take appropriate care and respect the restrictions of the various Covid19 Alert levels as directed by the NZ Government via https://covid19.govt.nz and we'll see you all very soon.