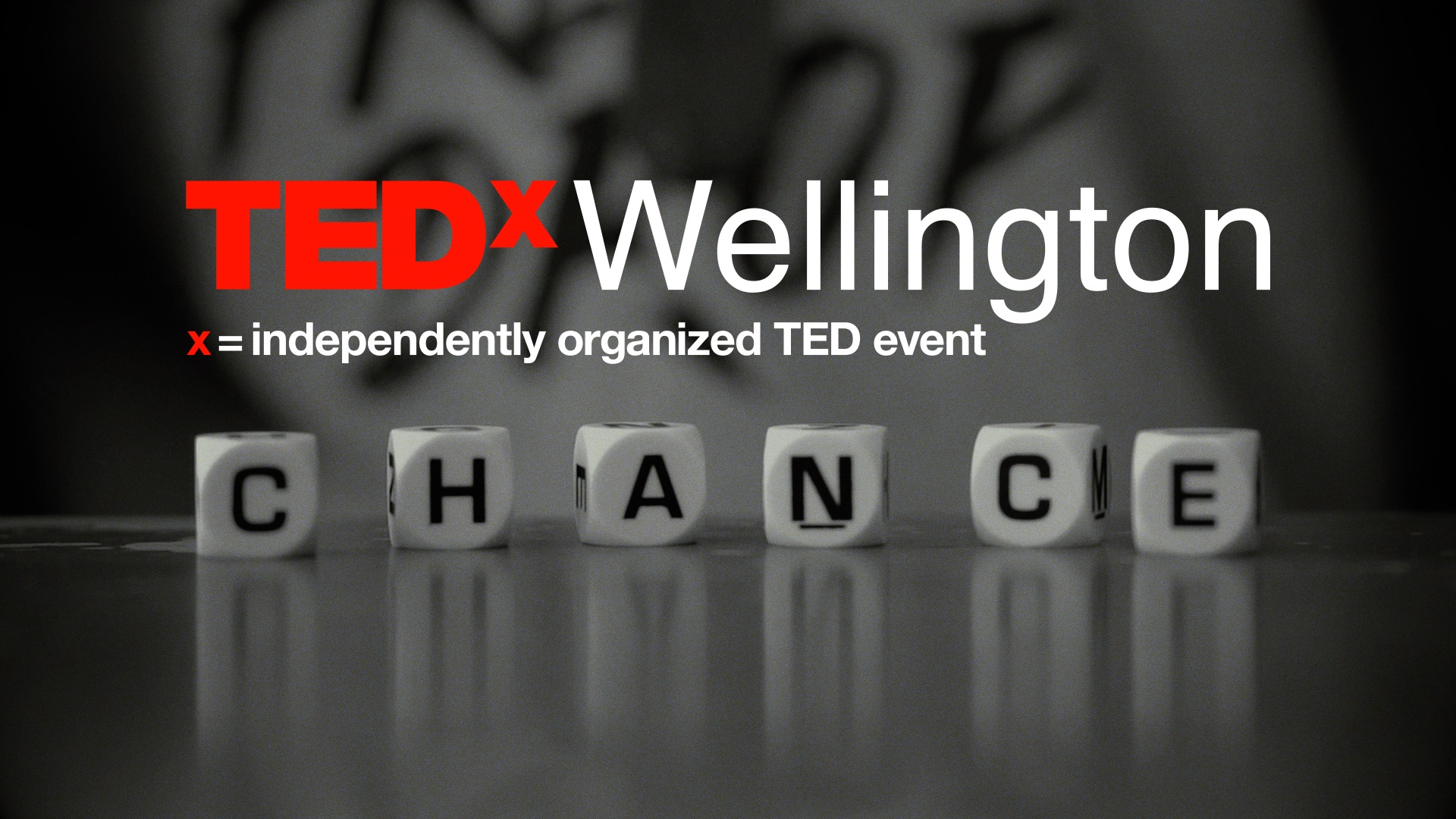 No, really. This is it, folks.
After three rounds of algorithmic hat dipping and reminders, we're left with few of TEDxWellington 2019 spots unclaimed.
This is great news for all of you that messaged us asking if we had any last tickets available. This is YOUR FINAL CHANCE to attend this year's event!
All remaining tickets will be made available for direct purchase on Saturday 27 July, from 11am, for $150 each (GST and administration fee included) via http://tedxwelly2019.lilregie.com (bookmark this link and check back tomorrow, once we're live!).
Spread the word, set a reminder on your phone and make sure to grab your tickets this Saturday!