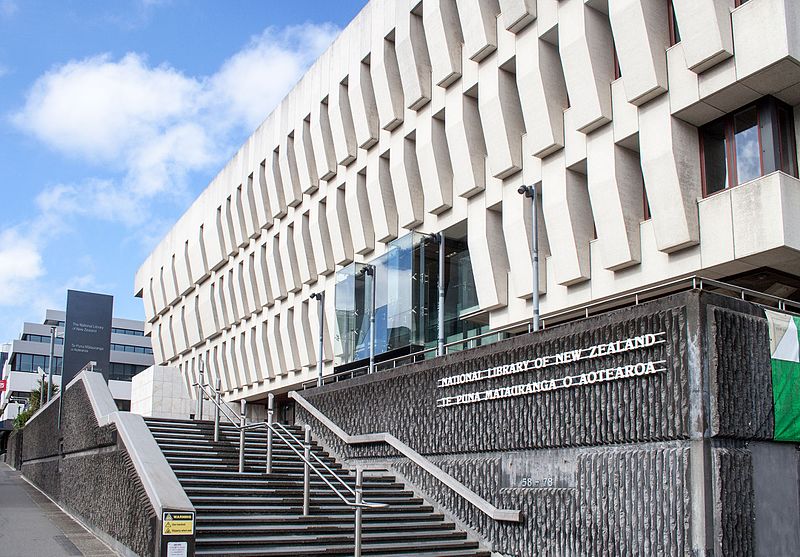 Join us for the TEDxWellingtonSalon #11 community evening event at The National Library of New Zealand, Monday 10 June 2019, 6-8pm (doors open at 5:30)!
SOLD OUT
These Salon events are a shared experience with a chance to hear from some of our fantastic TEDxWellington speakers from previous years as they give an update on where they are in their journey/story.
This is going to be a BIG one because we are announcing the TEDxWellington2019 speakers UP FRONT!!! Not only that, we will be announcing the theme, our 2019 ticketing structure, and open for registrations for TEDxWellington 2019!
On top of all that, you'll be watching a couple of handpicked TED talks and there will be crafted opportunities to creatively converse with other attendees. This is your chance to interact with other TEDx fans and community members in Wellington and the wider region.
Everyone welcome – attendance is open to the public and not restricted to just those who have attended a previous TEDx event in the city.
Drinks and nibbles will be provided and tickets are limited, so get in quick!
SOLD OUT