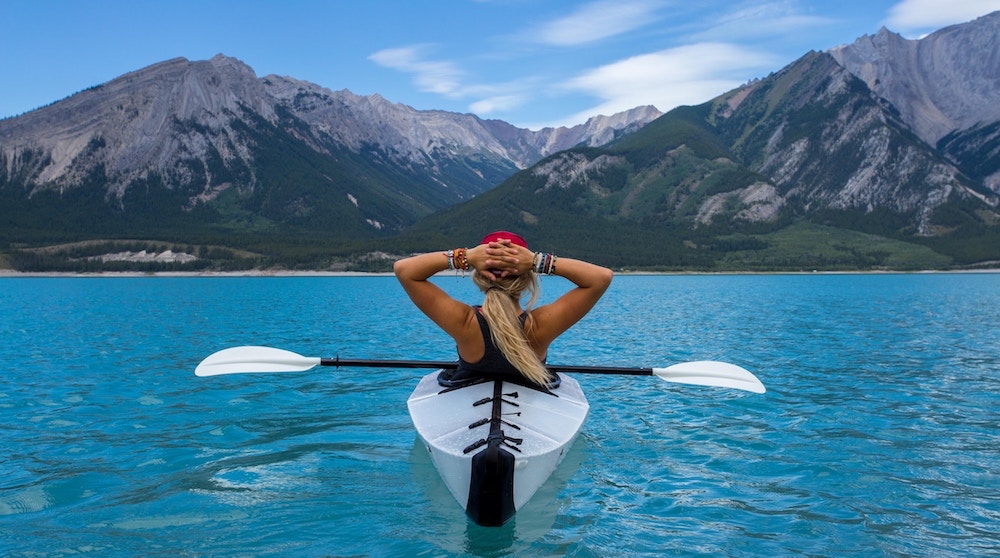 What we're doing…
…as announced this evening at the eighth Salon community event, TEDxWellington 2018 will be a break year.
We're a unique event in the capitals calendar as we amplify and accelerate mainly Wellington based 'ideas worth spreading' globally under the TED banner:
TEDxWellington is wholly organised by volunteers (50+ souls have been involved in the core teams and 130+ in the wider volunteer teams for the days)
53 talks / performances (from mainly Wellington based talent) have been produced which are closing down on the half a million view rate
we have contributed to the successful launch and trajectory of many careers and increased the reach of our regions most creative locals.
Each of our past two TEDxTeAro events (the smaller pre-cursor events before we graduated to the the city license), three TEDxWellingtons, the livestream of TEDxScottBase and TEDxWellingtonWomen plus eight community Salon events, has sold out. Every event has had a huge impact on community cohesion and social capital in the city. Every one organised and delivered by volunteers.
After the massive success of last years 1,000 strong event (with 5,000 souls watching online), our new and amazing leadership team (again, made up of volunteers) have been working hard on this years plan. However, a number of significant factors (including venue availability which has an affect on the attendee numbers which in turn on the sponsorship levels) have impacted on these plans, so hopefully you'll forgive us whilst we give our volunteering feet a break in order to focus hard on continuing the momentum next year.
We'll be back in touch in a few months time as 2019 feels like a good time to be audacious again!
PS if you're looking to sponsor / partner our 2019 event then please get in touch now.