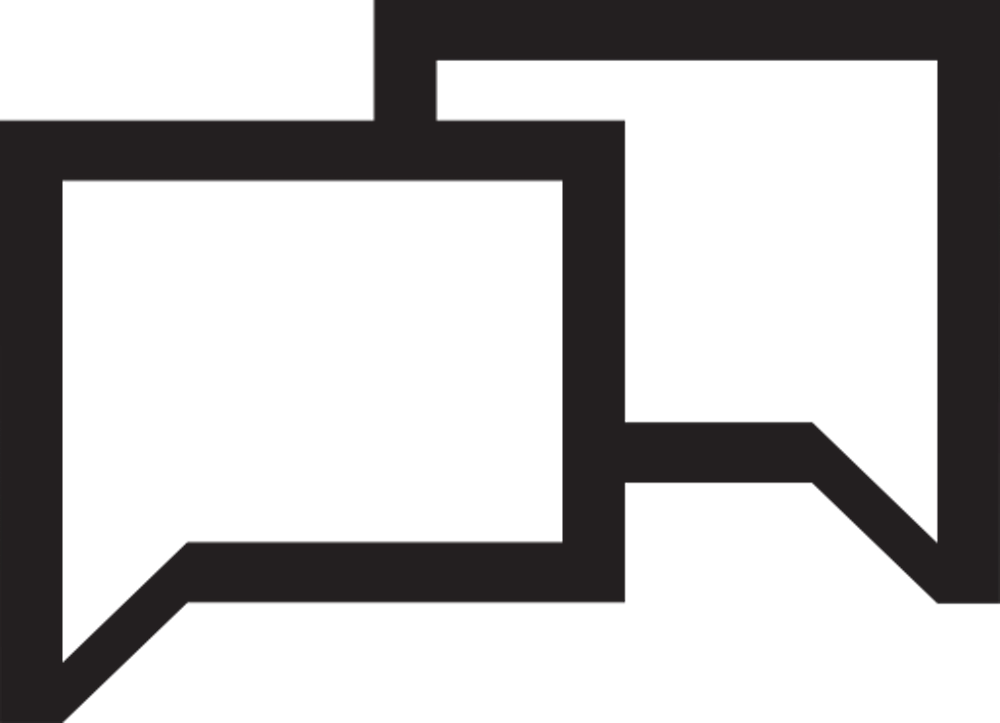 The new TEDxWellington 2018 leadership team is missing one role.
The key position of Communications Director has the duty to develop, manage and deliver on a marketing, communications and public relations integrated strategy for TEDxWellington 2018.
Download the JD here (along with your team mates).
As described in the original posting, this is not volunteering this is actioneering. For those who strive for quality, love getting things done and will prioritise this creative endeavour for the city in the year to come.
To apply simply complete the following form by 5pm, Wednesday December 13th 2017 (we will only be in touch if successful to line-up an interview), good luck: