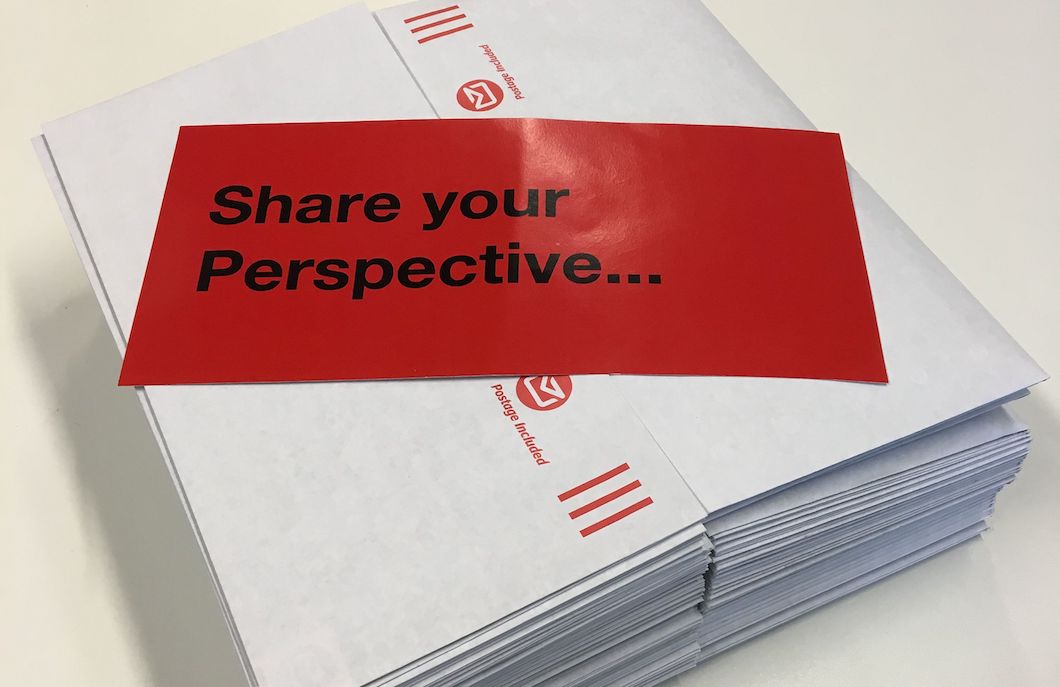 Letter to future self.
Three months ago we asked TEDxWellington delegates to write a letter to their future self. We weren't prescriptive with this event interaction and participants were free to write what they liked.
One delegate wrote a letter to her two year old daughter whilst others used it to reflect on the talks / performances of the day.
As promised, we have sent out approx 250 of these highly personal letters this week.
For those who didn't get a chance to write one to yourself, we encourage you to do it at any time in your life, on your own, as a reflective experience and as a way to check in on yourself.
We'd love to hear from those who received their letters either direct via contact form or through social media (Facebook / Twitter). What did your old self want to say to you…?