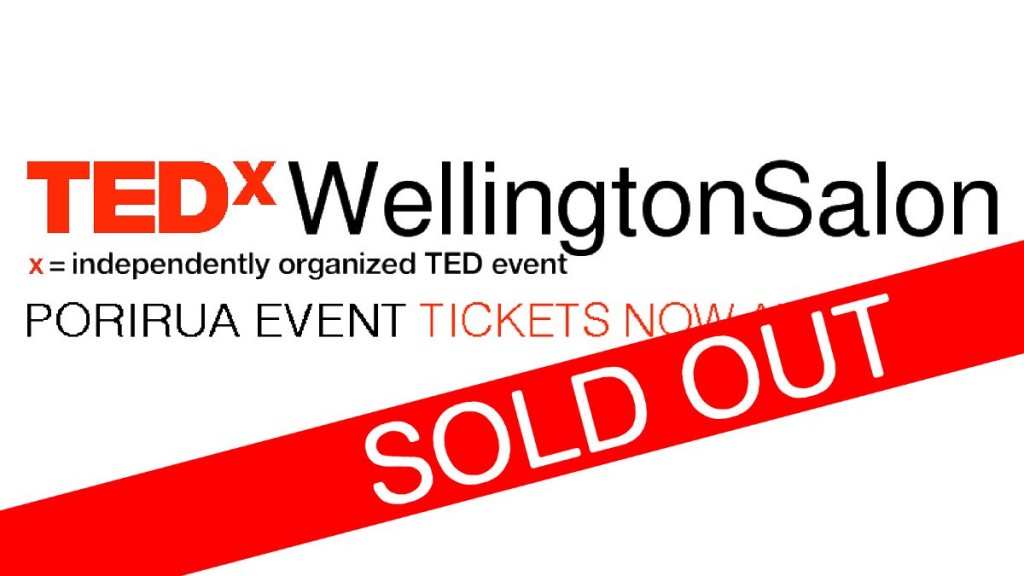 SOLD OUT IN UNDER AN HOUR!
It's great to be invited back to the magnificent Pātaka Art + Museum in Porirua for another TEDxWellingtonSalon community event (we were there this time last year).
As ever, we'll be watching some provocative TED talks and participating in some interactions whilst also hearing from our past TEDxWellington speakers who will be bringing us up to speed on their journey:
Nick Curry helped us all to think about and readjust our posture (watch his talk)
Jo Cribb gave a passionate call plus solution to close the gender pay gap (watch her talk)
John Cockrem introduced us to the fantastic work he's doing with Kaitiakitanga and the Māori worldview of penguin conservation (watch his talk)
Tickets are limited so get in quick, quick, quick as they usually sell out in no time (and as per our usual Salon events we have another special announcement regarding a future TEDxWellington event):
See you there.