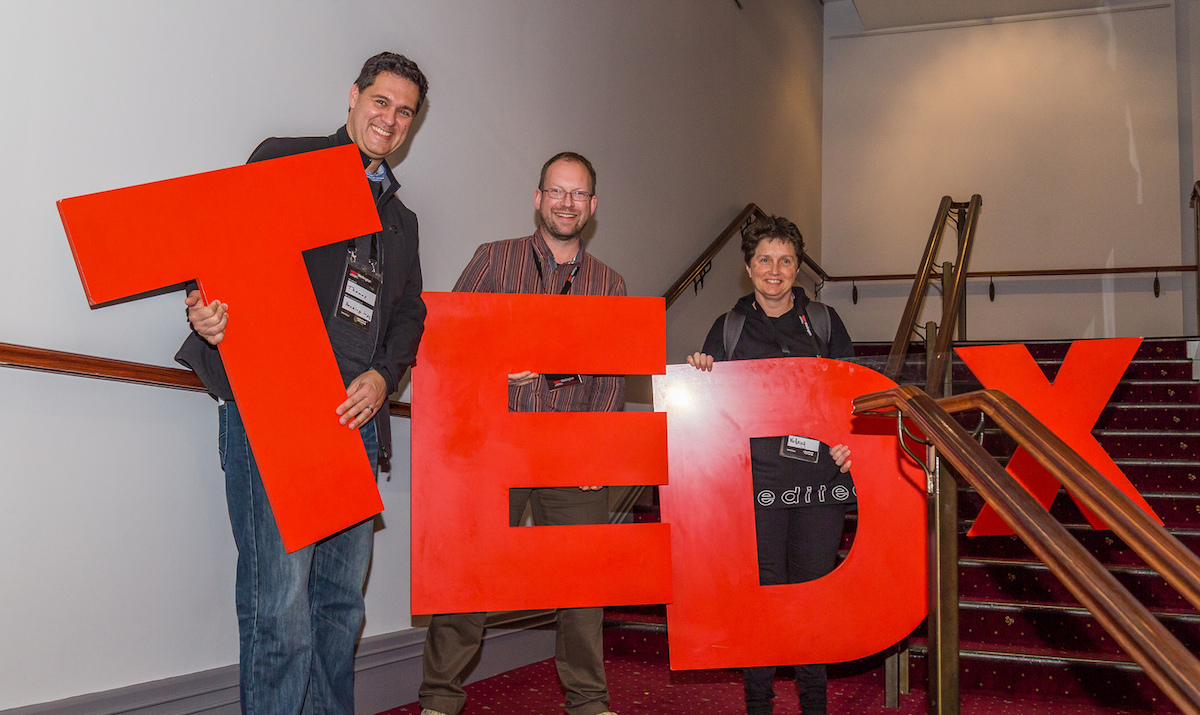 Where the TEDxWellington energies are focused for the rest of the year.
For all Wellington-region-based TEDx fans, here's what we're working on:
TEDxWellingtonSalons

For the last two years we've run evening community Salons experiences in between the main annual events to ensure we keep in touch with you, our amazing community.
There has been six sold out events already (#1, 2, 3, 4, 5, 6) and our seventh will be announced in the coming weeks as we're just confirming the venue details.
These events provide a great opportunity to celebrate and learn and explore and connect etc. so make sure you're signed up to the email newsletter to be kept in the loop when that's announced (see bottom of this page).
Do you have a venue in the city which can house about 100 fantastic souls and would like to partner and host one of our two other Salon events in 2018? Get in touch here.
TEDxWellingtonWomen
A venue has been secured so now we're busy confirming sponsors and partners. Get in touch if you're interested in sponsoring (cash), deadline for expressions of interest is Friday 25th August 2017 so be quick.
The focus of this event is to stream portions of the TEDWomen event from New Orleans and build an experience around it. The date is set for 4th November (one the license rules), and we'll be offering something bold with a focus on impact relating to the gender equality discourse.
TEDxWellington 2018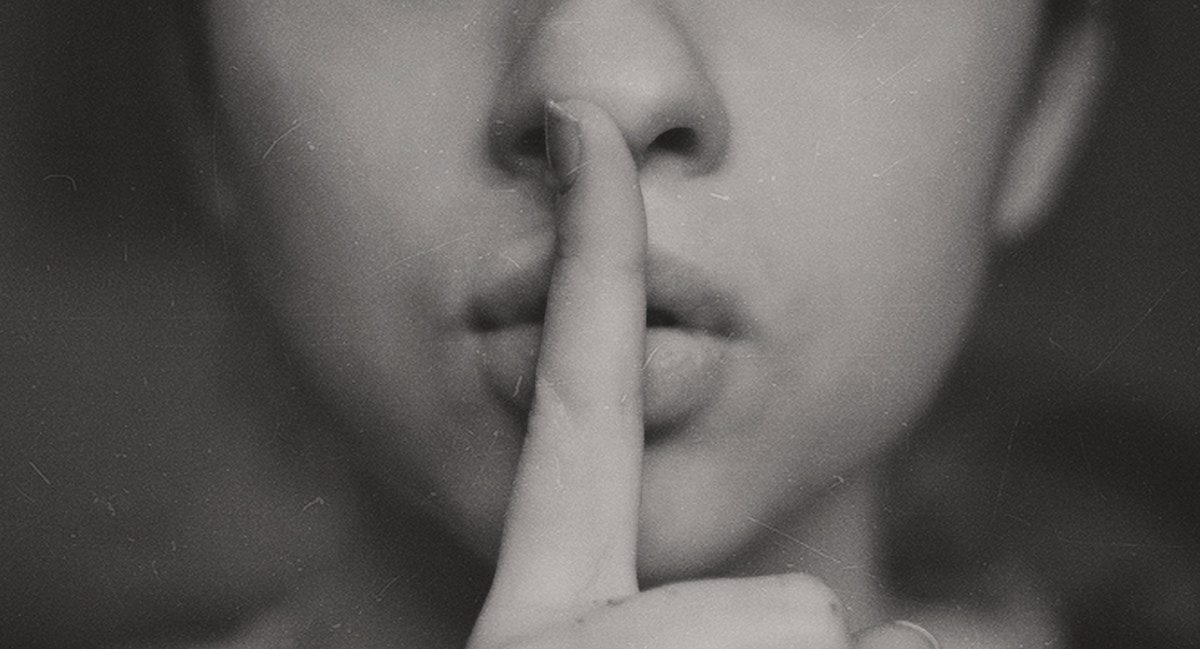 As described in the 2017 event blog post review (and announced at the end of this years TEDxWellington), for next year we aim to execute another unique and radical offering (just like 2016).
If you have the capacity and capability plus hunger to devote your time / talents to being involved, just complete this form.
*Important to note that all of the above is crafted and delivered voluntarily.