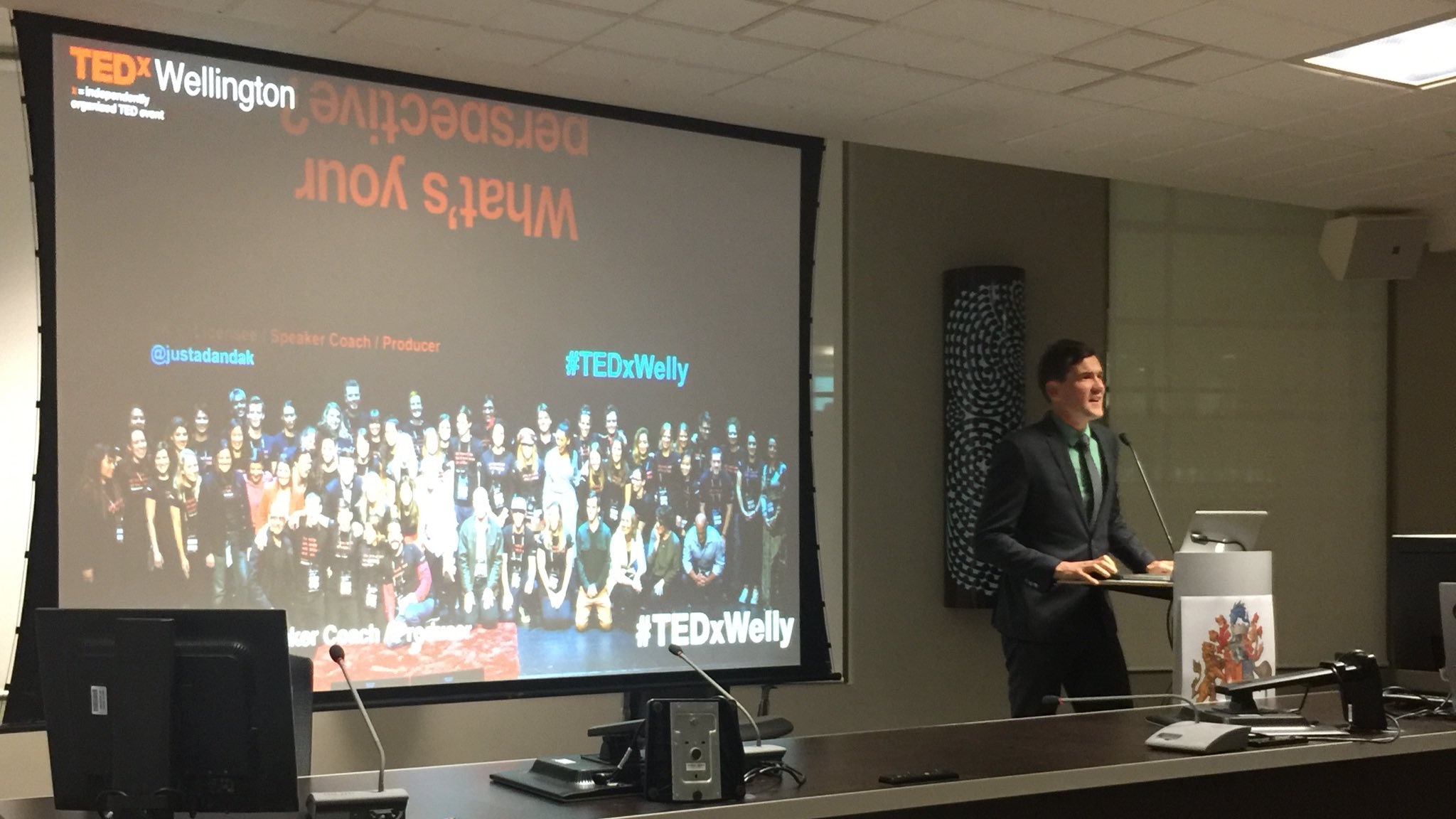 Celebration at City Hall
On Tuesday 20th June, we were honoured to be hosted at Wellington City Council by Mayor Justin Lester. An event to thank all our speakers, partners, sponsors and volunteers for everything they contributed to pulling off our biggest-ever event.
We could not have done it without you!

The Mayor celebrated Wellington as a city of ideas, and TEDxWellington as a big part of bringing those ideas to life. Our sponsors – Powershop, Talent Army, Victoria University of Wellington, The US Embassy – loved being part of an event that showcases what was achieved. And this year's speakers even took the opportunity to embarrass surprise and thank our license-holder and producer DK for getting them on the St James Theatre stage to share their ideas.
But it doesn't stop here. We've been working hard behind the scenes to pull together all the highlights from the day plus are feverishly devoted in getting all the talk videos up online soon. Watch this space.