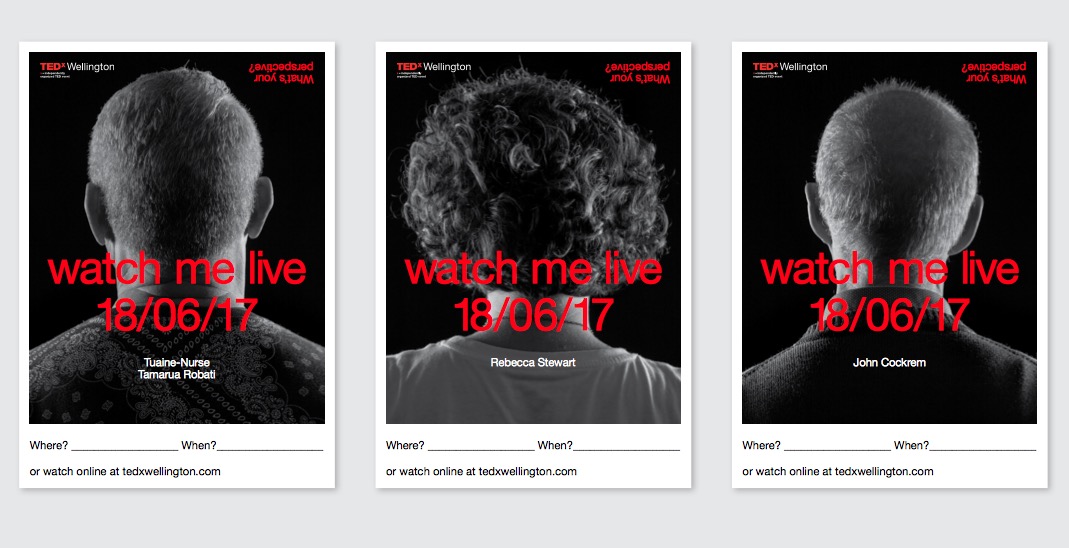 Help us share the TEDxWellington 2017 experience.
TEDxWellington 2017 extends an invitation to host an official livestream event. Be part of the TEDxWelly experience.
What's a livestream event?
A livestream event gives communities the chance to join the TEDxWellington audience online. For TEDxWellington 2016, there were 10 official livestream events around Wellington and the wider region, with more than 5,000 people watching and being part of the story of trust [link to doco]. We want to do it all again this year, and share TEDxWellington with even more people and communities around New Zealand.
Why should you host?
By becoming an official Livestream Partner, your community will get recognition on our website, through our blog/email newsletter/social channels plus via shoutouts on stage on the day.
What do you need?
A dedicated space
A decent internet 
connection
A laptop/computer
A screen
Host/facilitator
Keen? Just make sure you're aligned to the TEDx livestream rules and then complete the form below to register your interest: