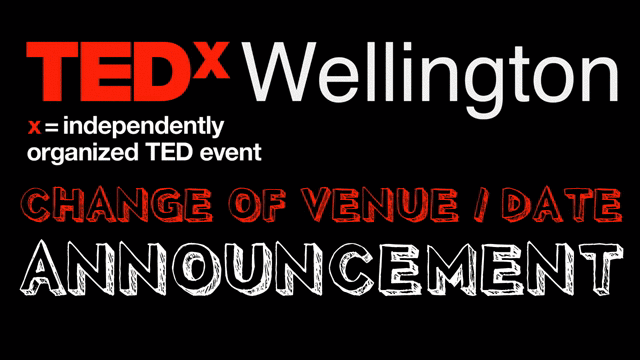 Get your diaries out.
Next year's TEDxWellington will be at St James Theatre, Courtenay Place on Sunday 18 June 2017.
This amazing theatre gives TEDxWellington the capacity to double the number of attendees compared to Te Papa which we announced earlier in the year.
Co-organiser and Head of Delegate Experience Hannah Wignall says, "The theatre provides a wonderful setting in which to be creative and build relationships on the day. It's a beautiful venue in the heart of the city and we're really looking forward to working with our partners and sponsors to put on another truly inspiring event."
We're building on the success of the March event and we can't wait to show you what we've got planned.
If you're on Facebook please sign up to our event page. You can also keep in touch with our developments on the usual Twitter, Facebook or sign up for emails on the website for news about tickets and other updates.
Download the official press release.