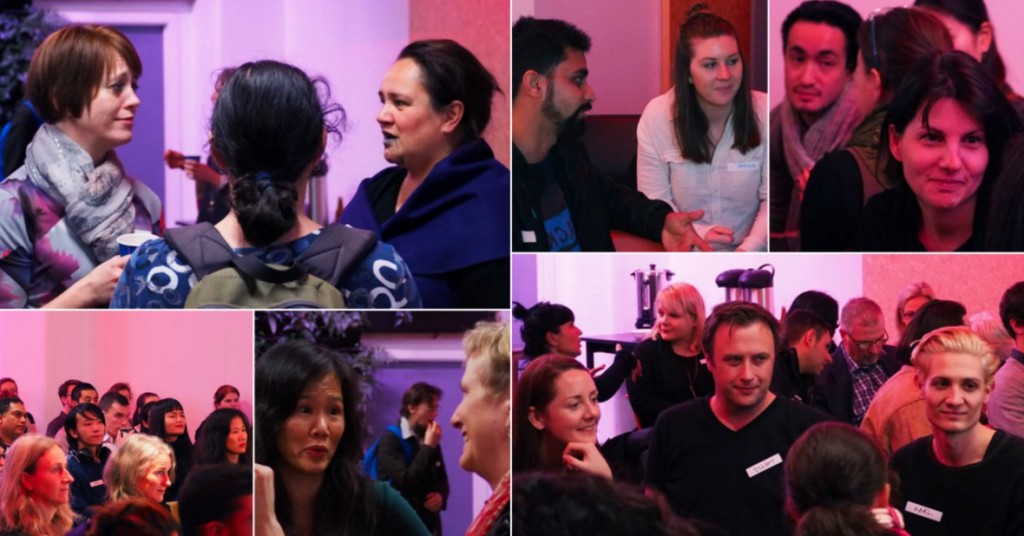 What to expect from the TEDxWellingtonSalon community event in Porirua.
Around 100 people luckily grabbed (in 20mins) a chance to join us at Pātaka Art + Museum on 2 November (our first one out of the city boundaries).
As you know, a Salon event is different from a normal TEDx event in focus and content. They are held regularly to keep you (our lovely TEDxWellington community) engaged while we work on developing the main TEDxWellington event. They are an opportunity to keep the conversation going, in person whilst hearing again from previous fantastic TEDx speakers: Flight Coffee's co-founder Nick Clark, Dan Khan who ran the first Lightning Lab startup incubator in the city, plus the team behind Good Bitches Baking—all of whom will be updating us with their journey and adventures.
As with all these type of events, we'll be watching a couple of international TED Talks to spark some discussion, interactions and thinking on a range of different topics. This always provides a fantastic opportunity to get to know each other and add your perspective on the ideas worth spreading.
See you next week!
Missed out on tickets this time around? Sign up to our email list, like us on Facebook and follow us on Twitter to make sure this doesn't happen again!