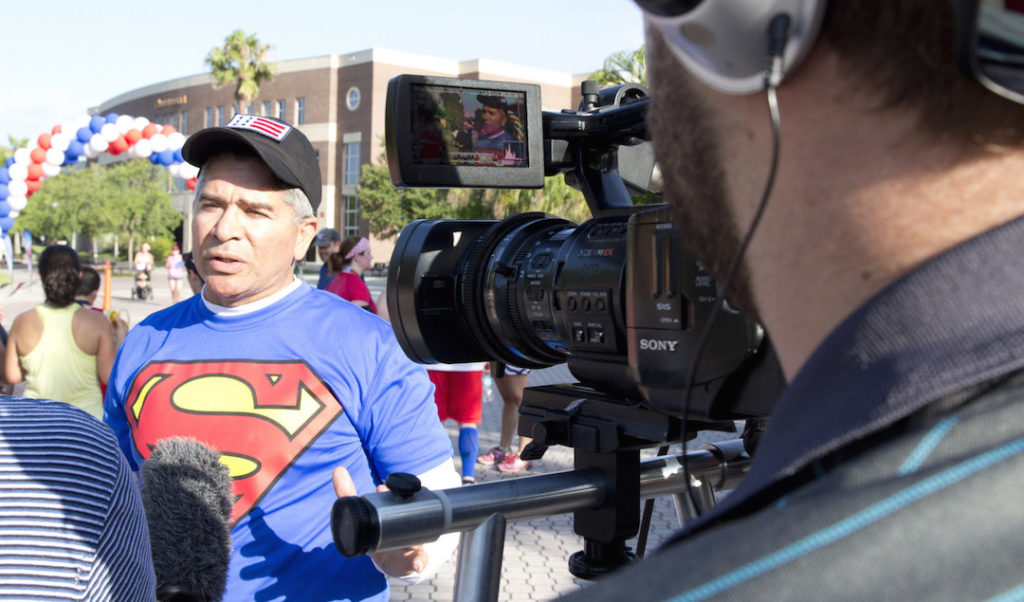 We're looking for film-makers.
Brief: Capture the unique delegate journey and overall event experience of TEDxWellington 2016 in a 2/3minute short documentary style film.
We already have a Director of Photography (DOP) who's last film is currently showing at Slamdance, his work has also been featured on IndieWire, MovieMaker, and Filmmaker websites plus other projects in the New York Times and on NPR.
What we need is another couple of experts who can collaborate, shoot, craft and edit based on the following schedule / timeline / deadlines:
Friday—dress rehearsals / b roll / organisers interview
Saturday—TEDxWellington delegate journey / event shooting / delegates, partners, sponsors interviews
Sunday / Monday—editing
Monday Eve—first draft for private viewing to VIP party
Tuesday—final edits
Wednesday AM—public posting
TEDxWellington is a non-profit event run by a bunch of organisers all giving their time for free to enable local voices to be heard through a recognised and celebrated international format.
We appreciate it's a lot of work (as we don't have a budget to pay you in money) although if we get it right, this film will echo through the interwebs and TEDx community due to the uniqueness of this years event. Your name will be associated heavily.
We're hoping in the creative capital and heart of NZ film-making the above brief will stir some interest.
If you're interested please get in touch asap.