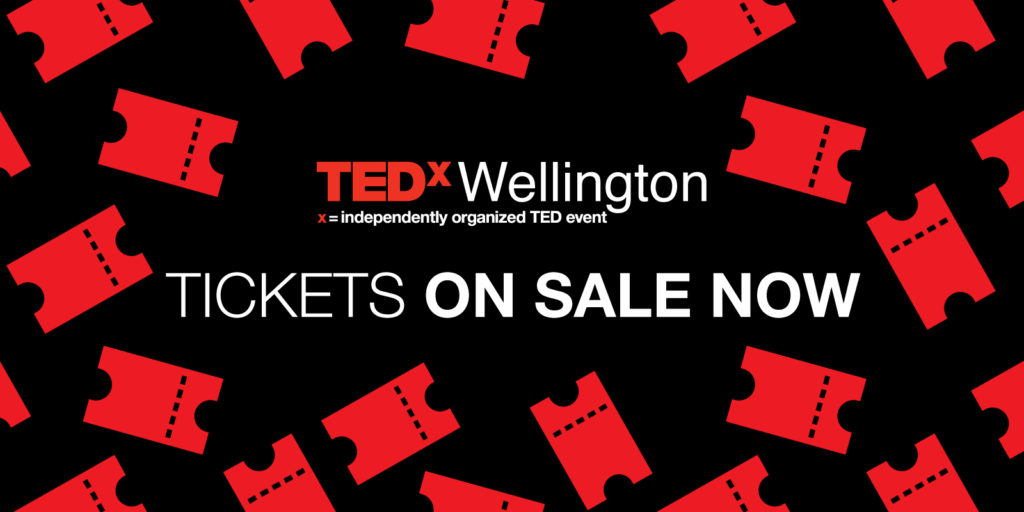 TEDxWellington tickets are now SOLD OUT.
Read the official SOLD OUT announcement.
What you need to know:
Date: Saturday 5th March 2016
Venue: still a secret! (Why we're doing it this way.)
Time: 10am meet at central Wellington pick-up point, 7.30pm (latest) you'll be dropped back at said pick-up point
Ticket numbers: very limited, and restricted to two tickets per person—so be quick!
Price: $135 per ticket*
*this covers transport to and from the secret venue, all food and nibbles throughout the day (including lunch, afternoon tea and after event party), 12 amazing live talks / performances plus more delightful treats.
TEDxWellington 2016 promises to be a unique experience, with talks and performances from incredible locals.
We look forward to seeing you there!