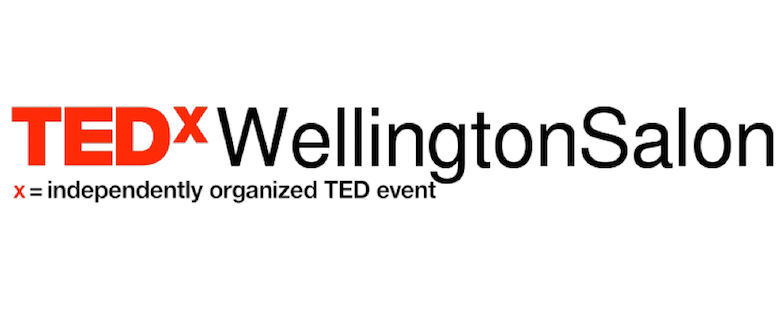 UPDATE: As with our last Salon event, we've sold out again! A big thanks to everyone who registered and sorry if you missed out this time. Make sure you subscribe to our email updates for the latest news from the front page or alternatively sign up to our blog posts in the sidebar.
On 7 October we're putting on Wellington's third Salon event for 2015. There'll be updates from previous TEDxWellington and TEDxTeAro speakers, TED videos, and interactive discussions/activities.
Salon events are an opportunity to think and interact with the TEDx community in Wellington. We'll also be providing an update on the next TEDxWellington event planned for the capital.
We're excited to have updates from Ben Forman and Alex Hannant who both spoke at the first TEDxTeAro event on digital thinking versus analogue thinking and the emerging trend in social enterprises respectively plus Dave Moskovitz who spoke last year about the four superpowers of the internet at TEDxWellington last year.
Get in quick as numbers are strictly limited and our last Salon event sold out in the same day.
SOLD OUT – Buy your ticket online at EventFinder now – SOLD OUT.
When: Wednesday 7 October, 6pm-8pm
Where: Wellington Central Library, Mezzanine Room
Tickets: from Eventfinder.
Cost: Tickets are free, with $10 on the door to cover the cost of food*
*TEDxWellington operates as a non-profit entity run by volunteers. If you'd like to join us for dinner, please contribute $10 per person on the door to help cover our food costs. Flight Coffee and Goodbuzz are generously providing drinks.
This Salon event is aimed at the TEDxWellington and TED-talks-watching community (full explanation here). Everyone's welcome – attendance is open to the public and not restricted to just those who have attended a previous TEDx event in the city.