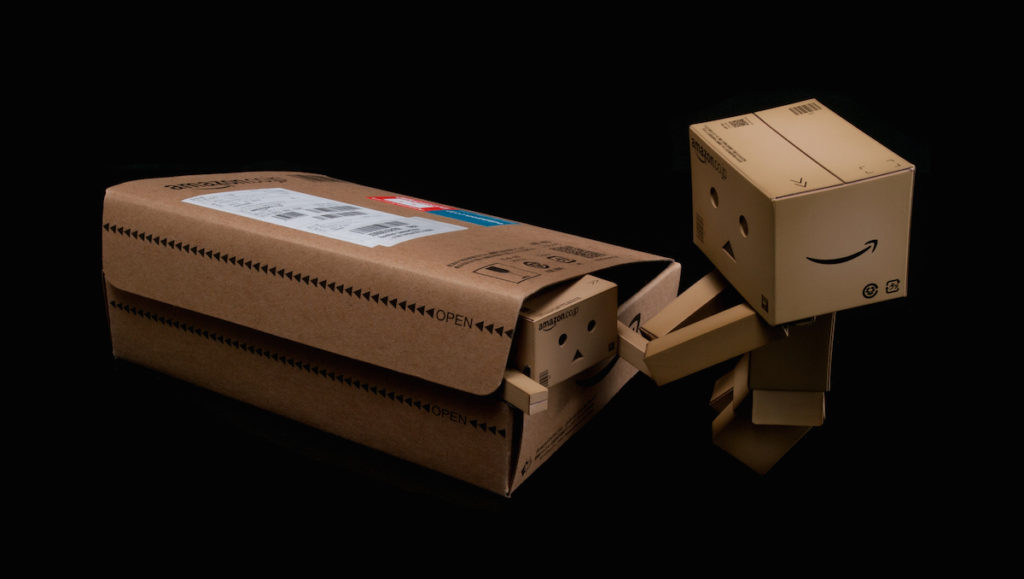 Final sponsors urgently needed—can you help?
We're extremely grateful to our already secured Bronze level and Silver sponsors for TEDxWellington 2015. We have a fantastic line-up of speakers, a stellar top secret venue along with a team of passionate volunteers who are committed to enabling the sharing of the best ideas this region has to offer.
Unfortunately, the 2015 event cannot go ahead unless we secure another Gold and Silver sponsor. We've gone back and forth, and trimmed our budget as much as possible, however, we need more funding to be able to deliver the quality event the capital deserves.
So we're looking for any leads and interested sponsors to reach out urgently over the next week. Plus, if you, our fantastic community, would please assist us by sharing this blog with your networks that would help a great deal as well.
As the above image shows, TEDxWellington has continued to grow year upon year until, in the 24 hours after we announced this years event, the stats went through the roof—including the tripling of nominated speakers / performers.
This non-profit event is run wholly by a dedicated team of volunteers and supported through partnerships in kind plus cash sponsorships. This year we have 1x Gold (starting at $15,000) and 1x Silver (starting at $10,000) sponsor level still available, which include the following benefits:
lead placement of logo on sponsorships / partners web page (includes hyperlink)
mentions in press releases
featured on event holding slide
featured on video holding slide representation when talks uploaded to TEDxTalks YouTube channel plus same for TEDxWellington 2015 short video documentary
Plus:
invites to attend Mayor's reception plus opportunity to speak
VIP tickets for the event
named thanks on the TEDxWellington 2015 stage / review blog posts / report
featured area in 'sponsors gallery' at the breakout space of venue
featured in our printed programme + 100 words (if produced tbc)
In the three years we've run these events the wider impact of is evident via:
speakers / performers walking off the stage with job offers or further opportunities
talks being leverages to complete successful Kickstarter campaigns (three and counting)
past speakers / ideas been featured in global magazines and sites
the raising the profile of Wellington globally through the TED brand
and it's impact on those who attended in raising their pride in the capital city of this great nation
We hope we can continue this story.