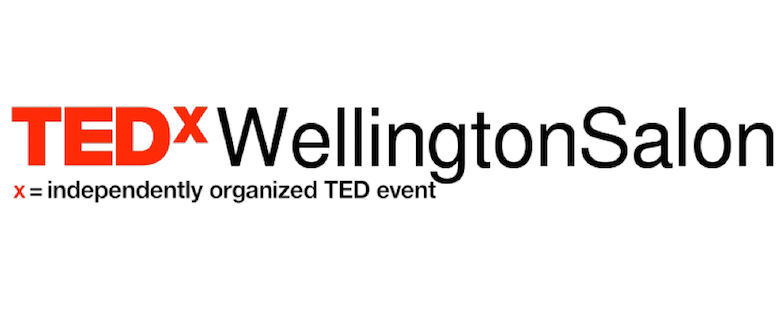 UPDATE: That was quick – we have sold out! A big thanks to everyone who registered and sorry if you missed out this time. There'll be other Salon events this year, and of course watch out for announcements about the main TEDxWellington event in the coming months. Make sure you subscribe to our email updates for the latest news from the front page or alternatively sign up to our blog posts in the sidebar.
On 8 April we are putting on a second Salon event that will give you insight into what TEDxWellington is all about. We are giving you the space to think and interact, whether it's about your own ideas or someone else's. There'll be updates from previous TEDxWellington and TEDxTeAro speakers, TED videos, and interactive discussion.
When: Wednesday 8 April, 6pm-8.30pm
Where: Biz Dojo, 113 Tory St, Wellington
Cost: Koha* on the door
Tickets: via Eventfinder
We're excited to welcome Fraser and Oliver from Refold, who spoke at last year's TEDxWellington. They will update us on what they've been up to over the past few months and we think you'll find it fascinating.
Biz Dojo has kindly agreed to host us in their new space. We'll be providing refreshments and pizza from Tommy Millions, with Flight Coffee generously providing the good brew.
Numbers are strictly limited so grab your ticket from Eventfinder to secure your spot.
This Salon event is aimed at the TEDxWellington and TED-talks-watching community (full explanation here). Everyone's welcome – attendance is open to the public and not restricted to just those who have attended a previous TEDx event in the city.
---
Hannah Wignall on the last TEDxWellingtonSalon event:
"It was really inspiring to hear the noise in the room lift up when we broke off for the discussion portions of the evening and it was a privilege to talk to some of you throughout the event. Whether it was your first bit of TEDx interaction away from the computer screen, or whether you have been to a previous TEDx event I hope you got something out of the evening."
*There are costs we need to cover like food and venue hire, if you can be aware of this when you contribute we can make the next TEDxWellingtonSalon bigger and better!