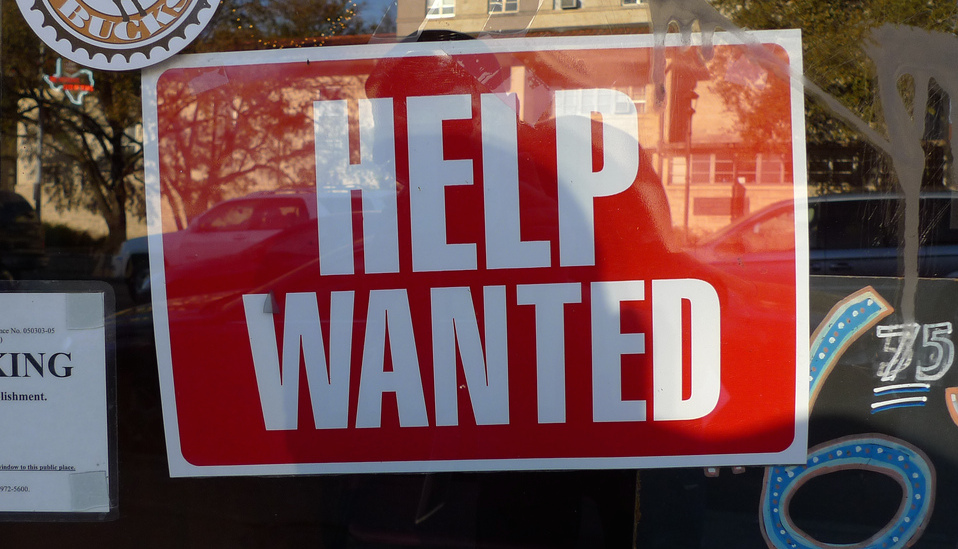 Two fantastic opportunities / roles needing to be filled to help shape TEDxWellington 2015:
TEDxWellington has quickly become a recognised annual event for the nations capital and we're only looking to get bigger and better.
Here's a couple of opportunities where you could help (and in the process become part of an amazing team plus add something quite unique to your own CV / experience):
Head of Sponsors / Partners

A role focussed on solidifying the relationships already built with our amazing partners and sponsors, plus explore new ones.

You'll be diplomatic, intelligent and bubbling with keenness along with a superior level of negotiation and commitment to the TED values.

Duties will include being the lead for all partner and sponsorship opportunities for TEDxWellington 2015, a pivotal role within the core TEDxWellington strategy team.

The position requires at least 5 hours a week from now until the event later in the year.
Plus:
Head of Communications

TEDxWellington is in need of a storyteller to craft and share the process of this wonderful and unique event plus manage our online community.

Familiarity with Twitter, Facebook, Flickr, WordPress, Mailchimp and other social platforms is a must, as is understanding what it means to be social and totally people focussed.

You'll be building a strategy and action plan for before, during and after the event as well as leading a small team on the event day itself to capture content.

The role will also manage all PR and relationships with the press and other agencies and will require a at least 2/3 hours a week, building a little more towards the event later in the year.
---
To apply for either position simply fill out the following form:
**IMPORTANT** Deadline passed.