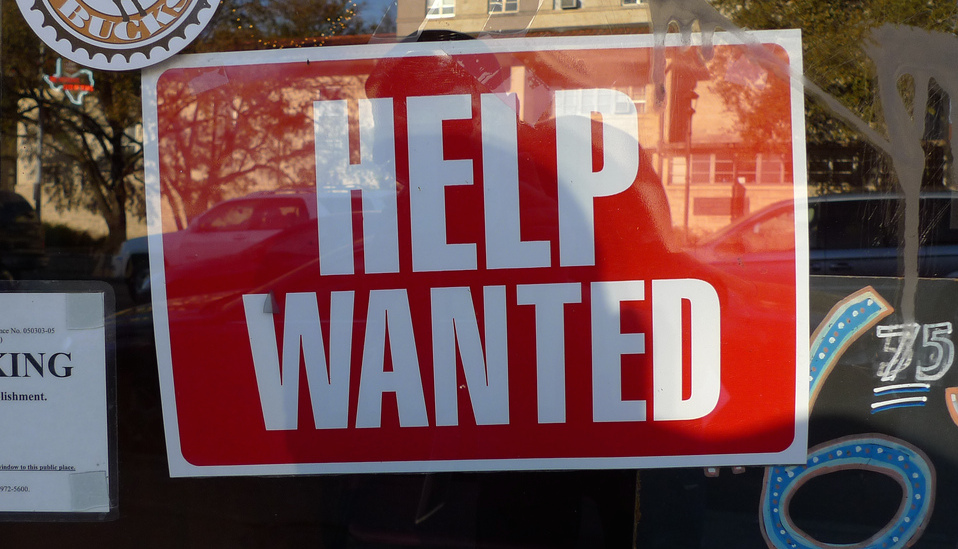 TEDxWellington needs your help!
We are looking for motivated people to help out the weekend of the TEDxWellington event (that is 23rd and 24th August to be exact—you must be available and free for both days).
We need: ushers / front of house staff, folks to help set up the breakout spaces, people to help pack up, awesome souls with good handwriting who are approachable and energetic.
What you get in return is the experience of collaborating in a memorable event with other fun and cool people. Sound like a good deal?
If you fit the bill from above and are available we'd love to hear from you! Please, take just a couple of minutes and answer the questions below:
CLOSED
DEADLINE FOR COMPLETION : Thursday 12noon 14th August 2014
We'll only contact those who are chosen, sorry.