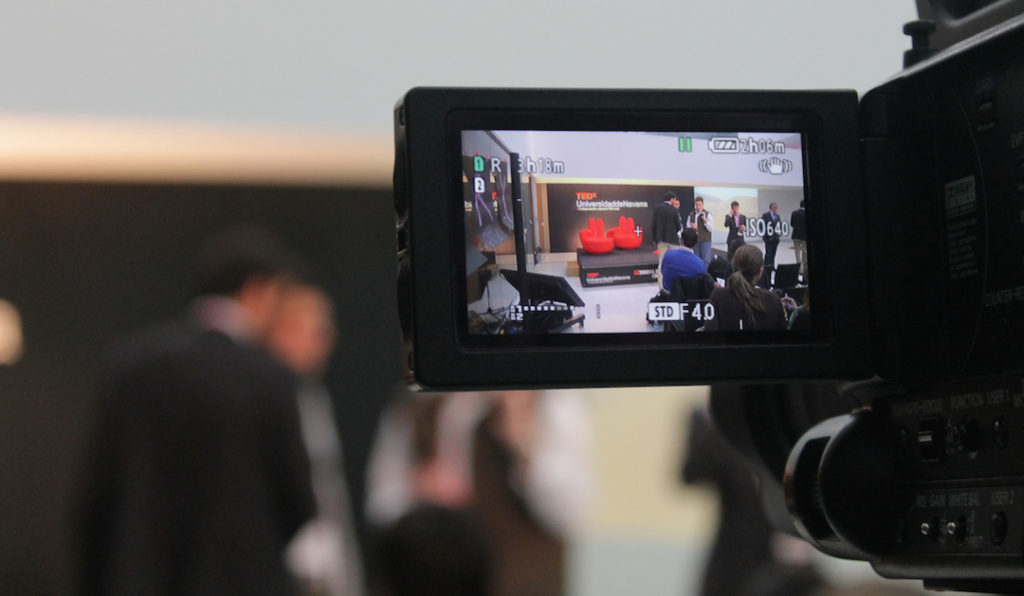 For those who missed out on a ticket, we're streaming the event live on the day!
Kicking off around 11.30am on the 24th August and running till about 6pm, every talk / performance given by our great speakers will be streamed via the TEDxWellington homepage—free of charge!
Why don't you invite some friends / family round?
Borrow the projector from work?
Cook up some lovely food?
Make a day of it whilst also tweeting via the #TEDxWelly hashtag during the event to become part of a bigger conversation.
If you want to host an 'official streaming party' then please do contact us and we'll help you organise in accordance to TEDx rules.