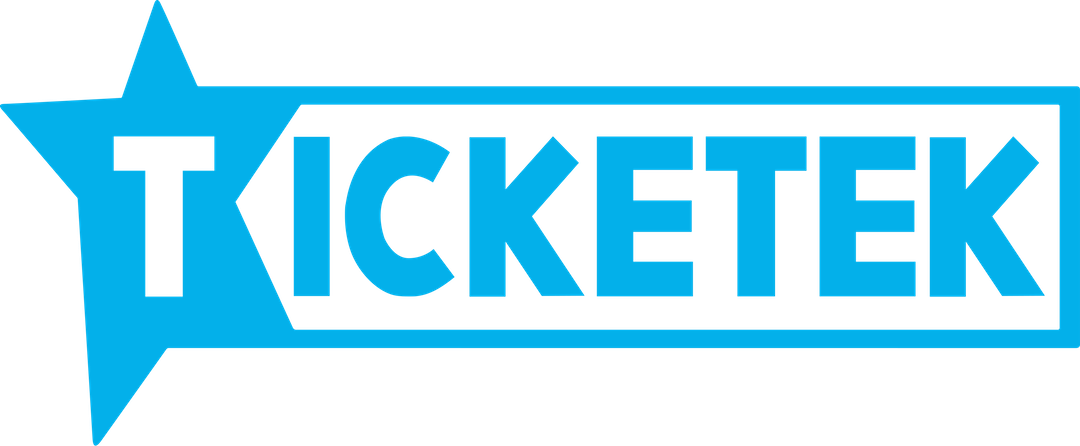 Go. Buy.
http://premier.ticketek.co.nz/shows/show.aspx?sh=TEDXWELL14
Tickets are limited to first-come-first-served…
Don't forget to celebrate by Tweeting / Facebooking (using the hashtag #TEDxWelly) and then run around the office / house declaring, repeatedly "…I have tickets to TEDxWellington and you don't!" whilst playing Happy in the background, loud!
Thanks and can't wait to see you on the 24th August.
SOLD OUT!