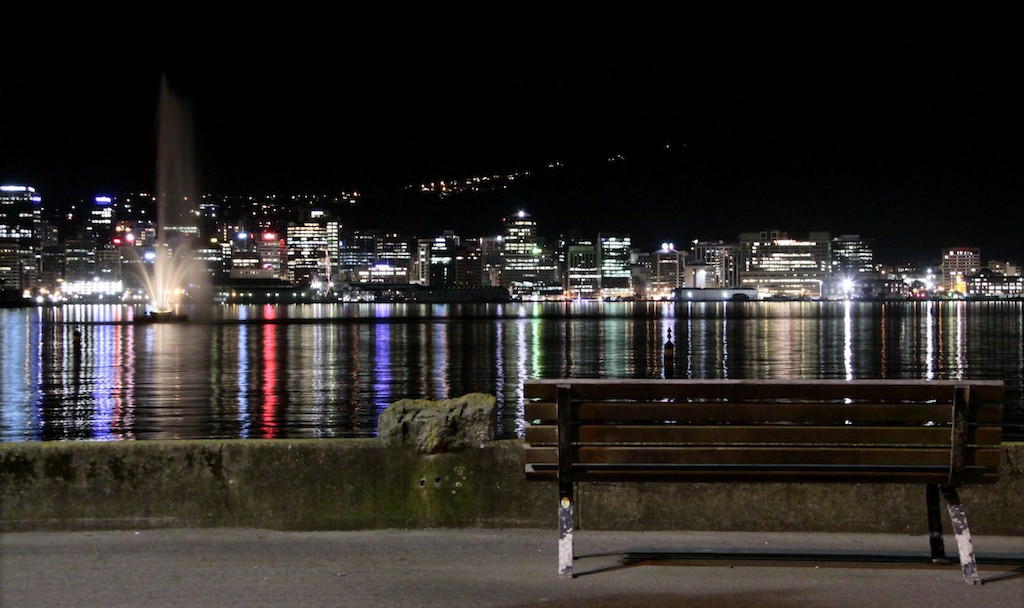 A delicious offering of weekend activities.
As we draw closer to the announcement of the speakers and ticket sales (end of this month) here's a few other things to consider to add to your TEDxWellington weekend itinerary:
Not to mention the usual delights and wonderfulness the city has to offer.
Feel free to leave a comment on anything else we're missing below.